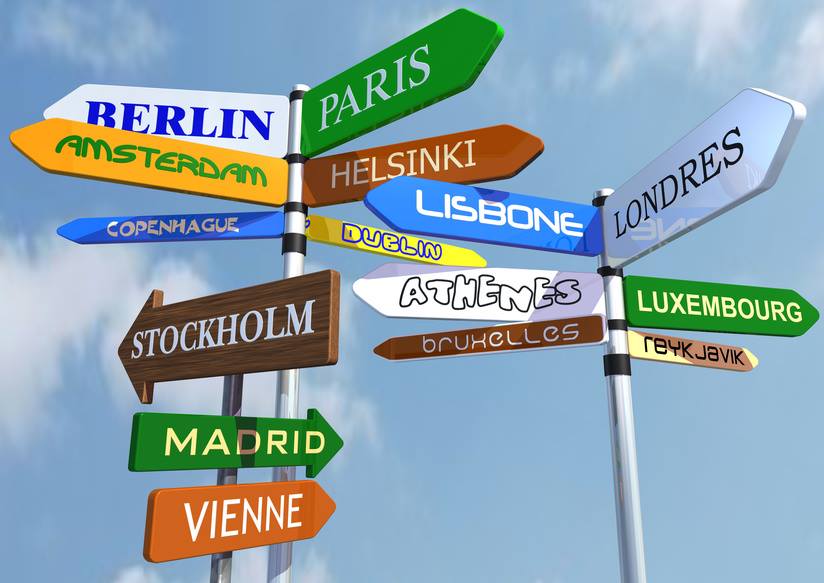 cHiPSet has released the 1st call of STSM Grants for the 2nd Grant Period with a Budget of 15.000 euros, and oriented to provide 5-10 grants depending on the applicant proposals.
During the previous 1st Grant Period 12 candidates have already enjoyed a STSM grant. The candidates can travel to any of the countries participating in the action, including Near Neighbor Countries and International Partner Countries, for a minimum period of 5 days and up to 3 months.
The period to enjoy the grant starts the 1st of October 2016 and ends the 15th  of March 2017. The deadline for submitting the application form ends the next 10th of September 2016.
More information can be found at the STSM section, and the call in pdf is available here.