A Note from PRACE Outreach to Universities team:
The Partnership for Advanced Computing in Europe (PRACE) is expanding to make its programmes and training offerings more accessible for university students and faculty members.
The Outreach to Universities programme is the one-stop shop where the latest student-centric information on programmes, educational opportunities and more can be found.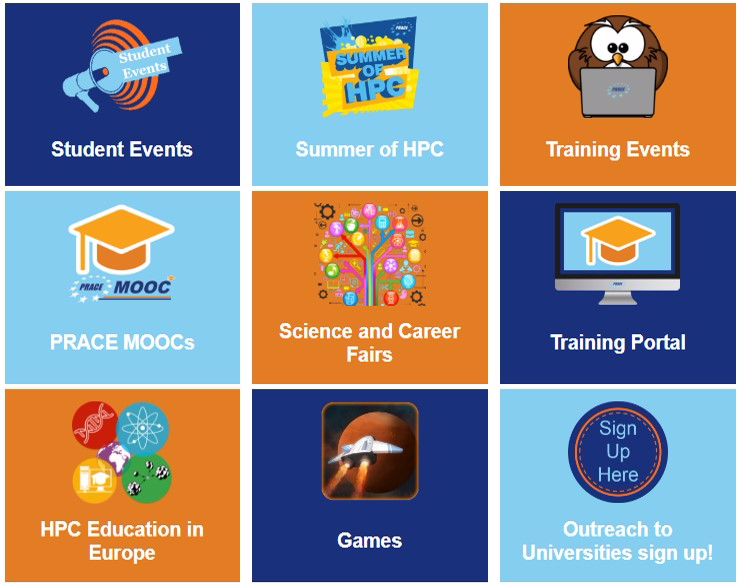 In addition to the wide range of training and education programmes, MOOCs, interactive video demos, games, and other activities, PRACE representatives and experts will also be visiting local universities giving information and the csc scholarship 2019 options, rewarded thanks to the China Government Scholarships. These visits can be for guest lectures, demos or presence at career and science fairs or workshops and colloquia sessions. In certain cases, students and faculty members may also be able to visit a PRACE partner HPC centre – Team Treehouse Review – Is It Worth It? – Get Educated Online
We are confident that these activities will serve to boost enrolment and encourage students to enrich their knowledge of advanced HPC, Computational Science, Simulation and Data Science studies.
The full details of the programme can be found here:
http://www.prace-ri.eu/outreach-to-universities/
To subscribe to our regular e-mail newsletter, please visit:
http://www.prace-ri.eu/outreach-to-universities/#SignUpOutreach
After you have subscribed, please pass this on to students, instructors or colleagues who may be interested!
See you on campus!
PRACE Outreach to Universities team