cHiPSet Chair was invited as a keynote speaker of the 10th Jubilee editition of the International Congress on Ultra Modern Telecommunications and Control Systems held in Moscow on November 5-9, 2018.
https://www.icumt.info/2018/ 
Participating in such events is always a good opportunity to promote cHiPSet activities, which was also done in Moscow.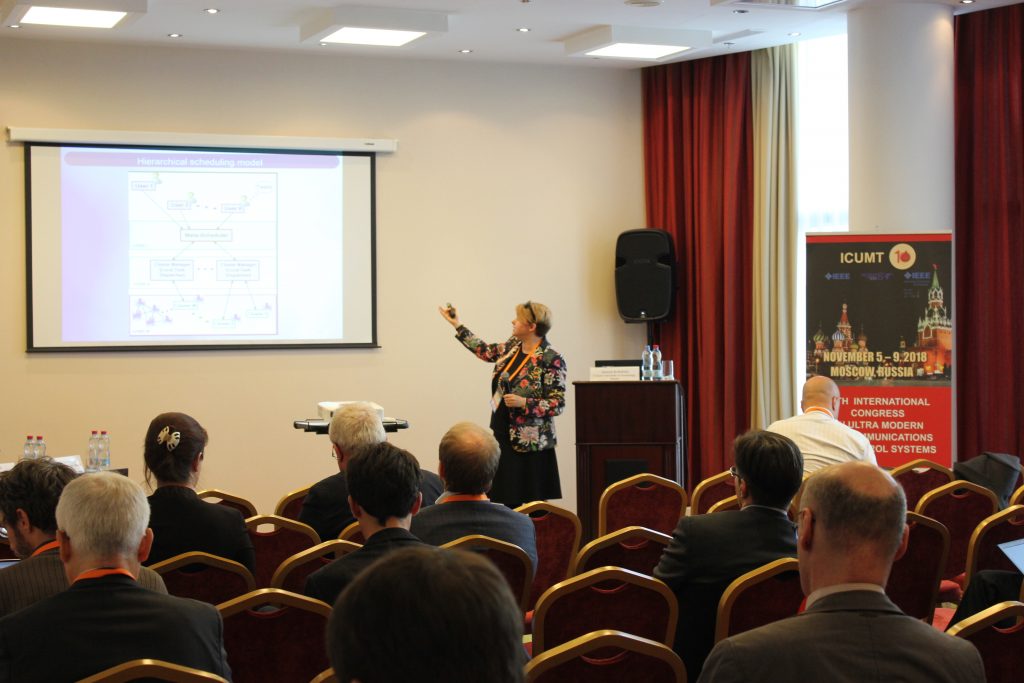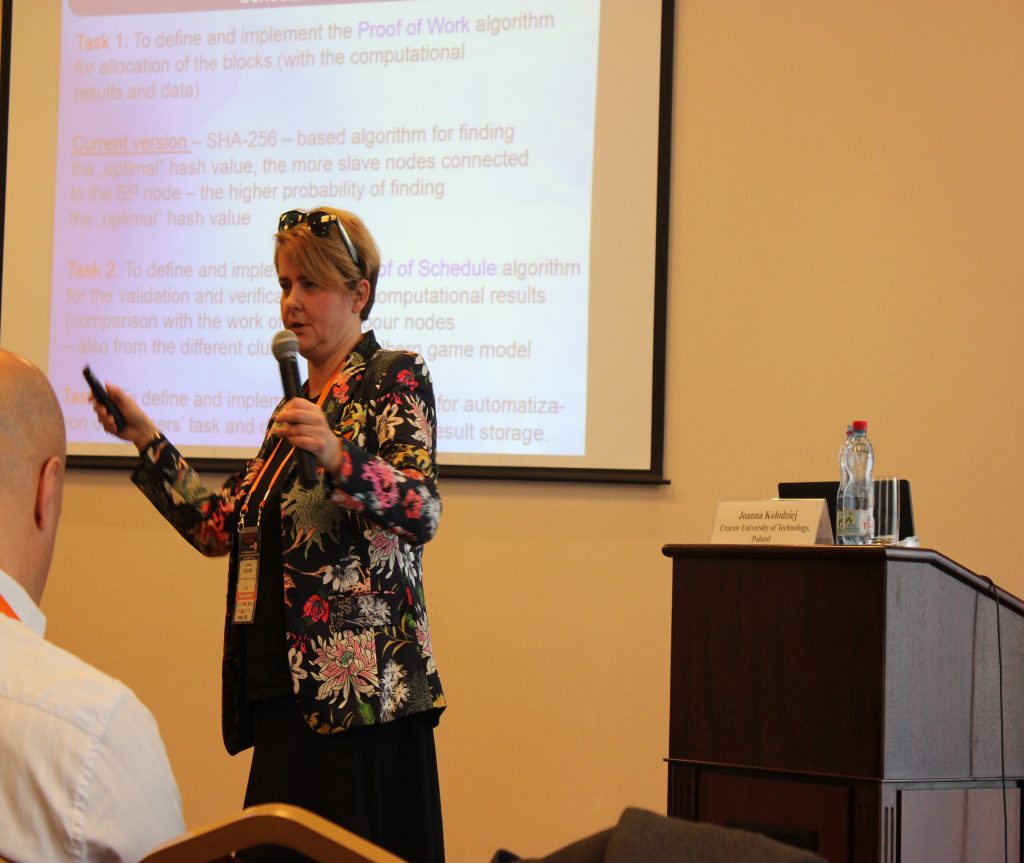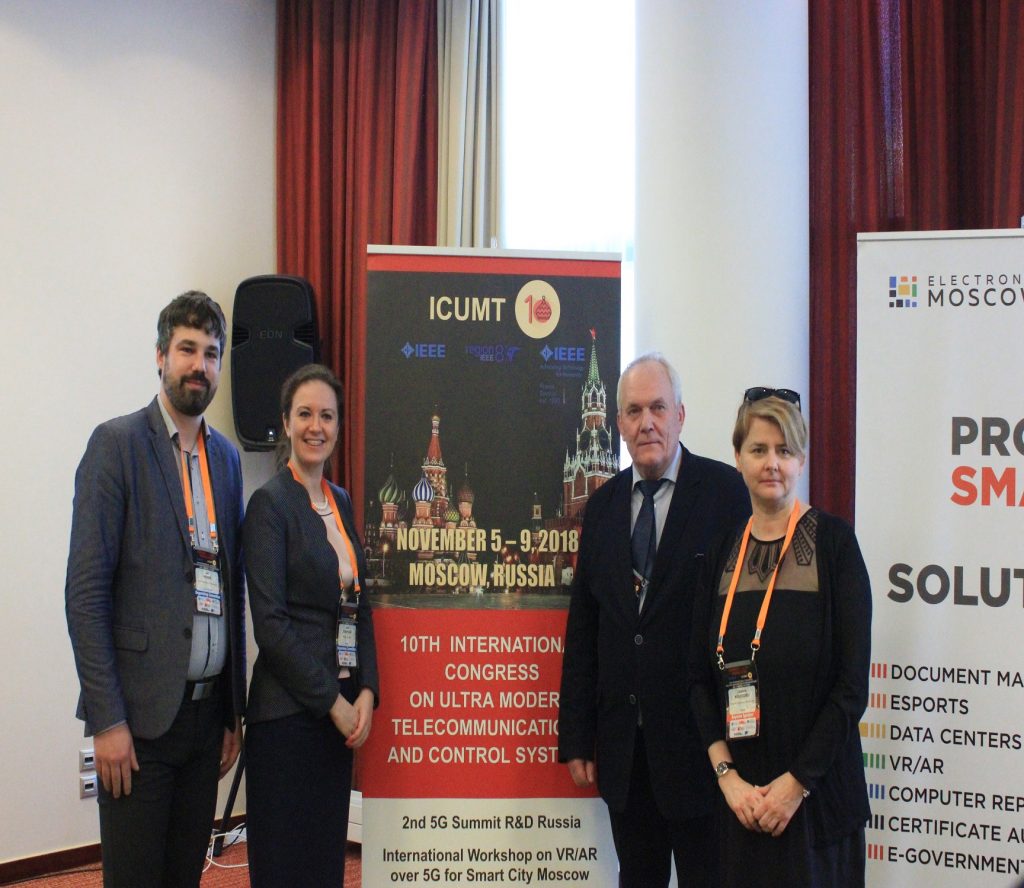 The next edition of the conference will be organized in Dublin in October 2019. cHiPSet members will be very welcome to participate.
cHiPSet Chairs would like to thank very much the conference officers for the invitation: Prof. iri Hosek, Brno University of Technology (Czech Republic), Prof. Konstantin Samouylov,  Prof. Yuliya Gaidamaka and Dr Irina Gudkova  from RUDN University in Moscow (Russia), and all local organizers from Moscow.