Vilnius, Lithuania
Date: 28–29 March, 2019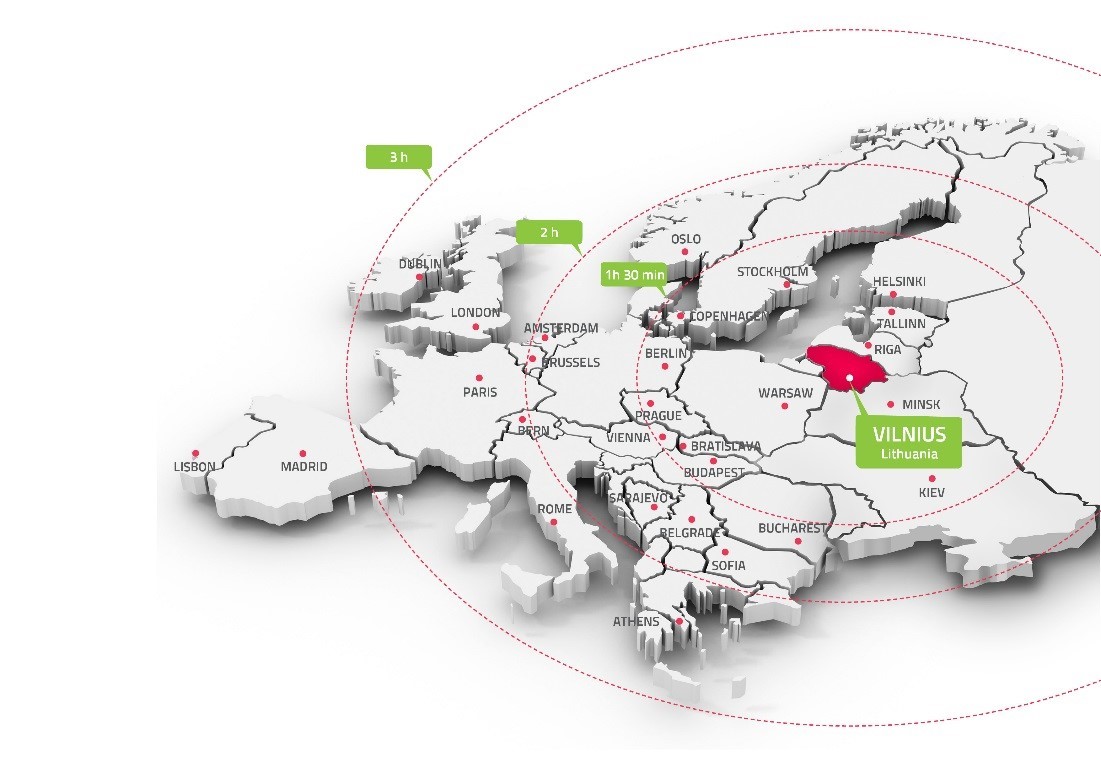 © www.vilnius-tourism.lt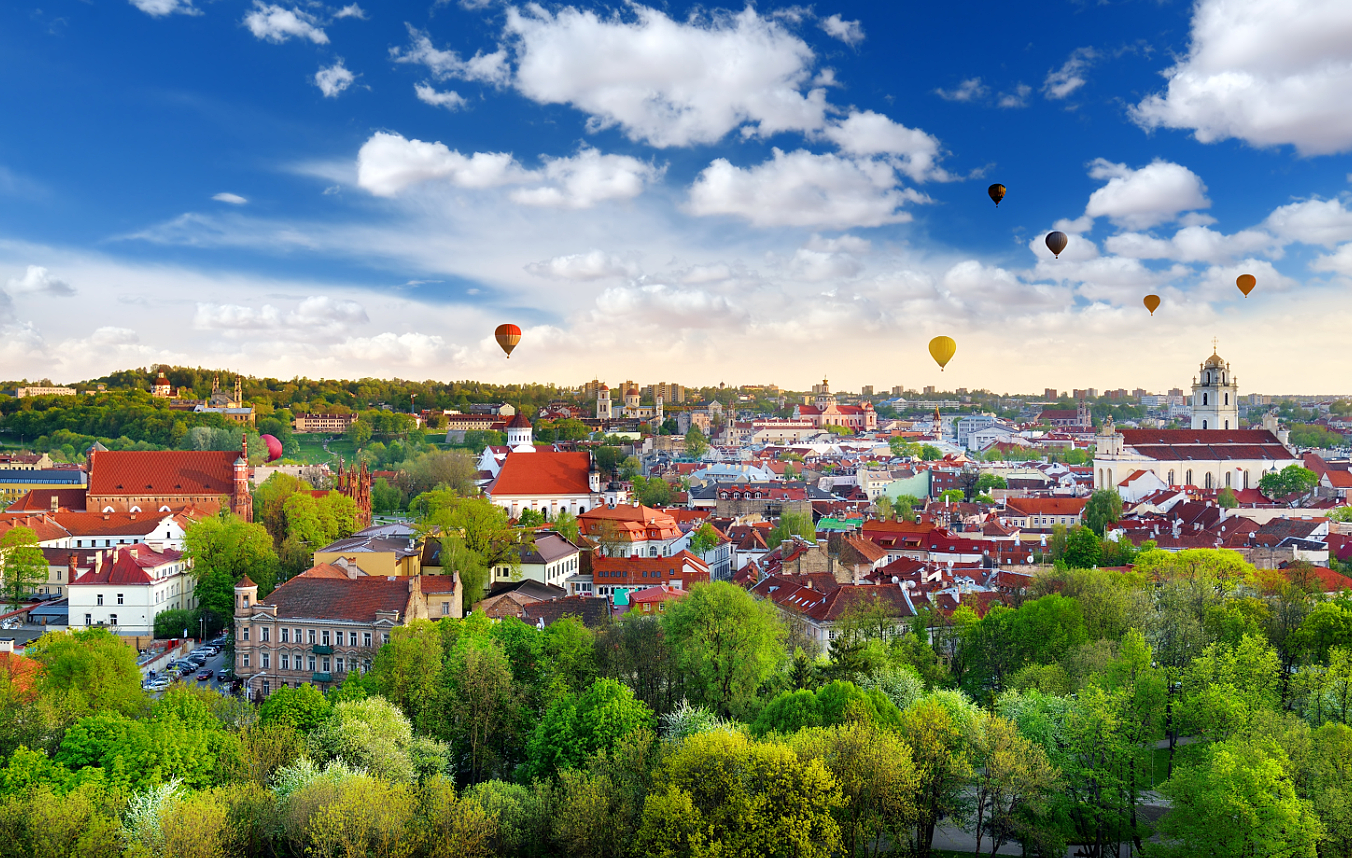 © www.vilnius-tourism.lt
Venue: Vilnius University
Adress: 3 Universiteto St., LT-01513 Vilnius (Aula Parva – the Small hall)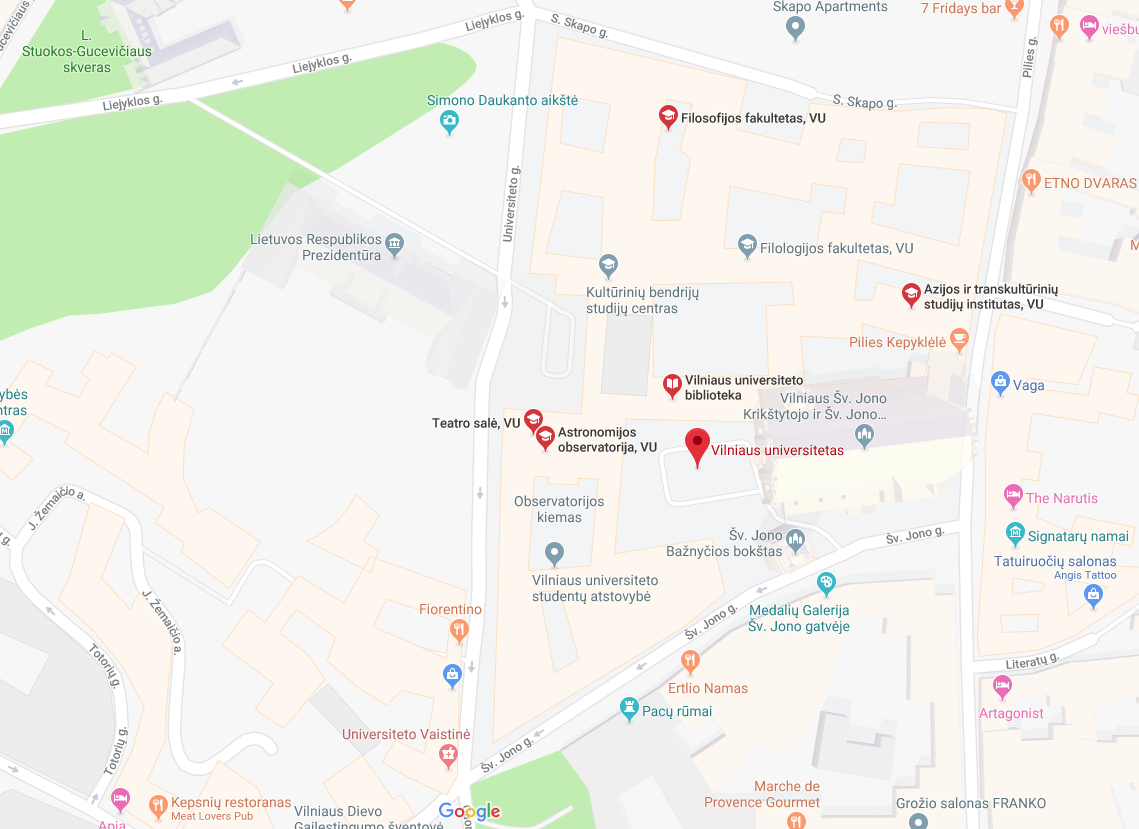 How to reach the University (from Vilnius Cathedral)
Venue: Vilnius University; 3 Universiteto St., LT-01513 Vilnius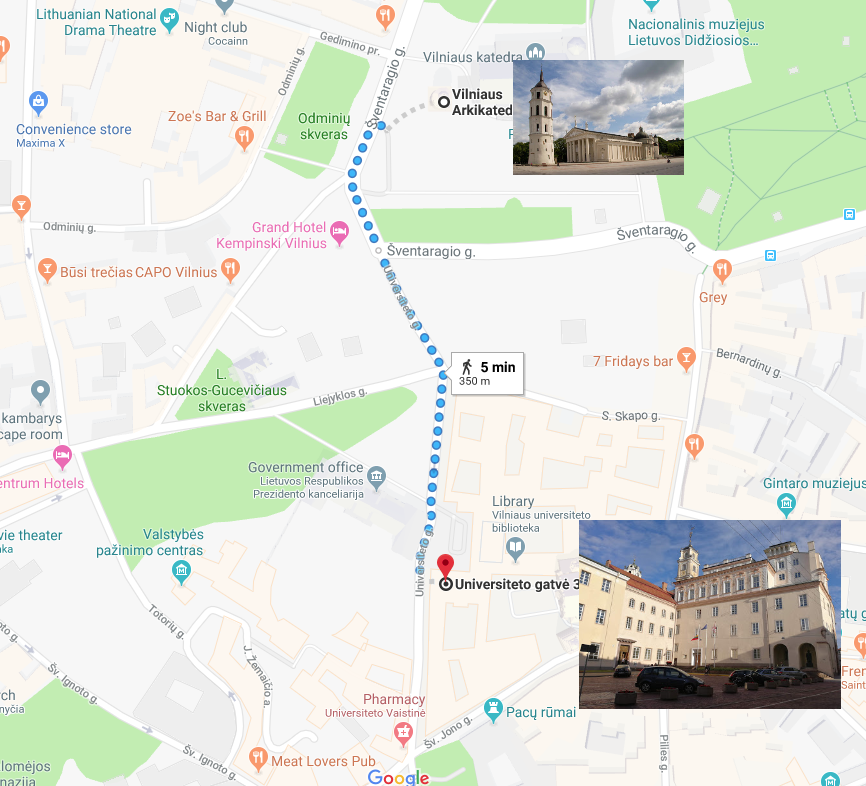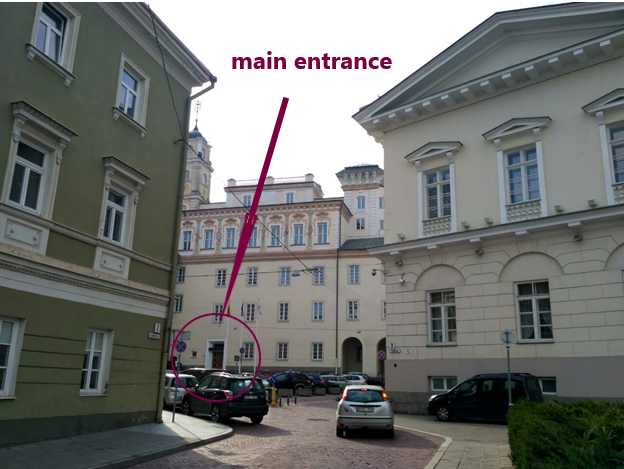 Vilnius University – the oldest and largest Lithuanian higher education institution.
Since its establishment in the 16th century, Vilnius University, as integral part of European science and culture has embodied the concept­ of a classical university and the unity of studies and research.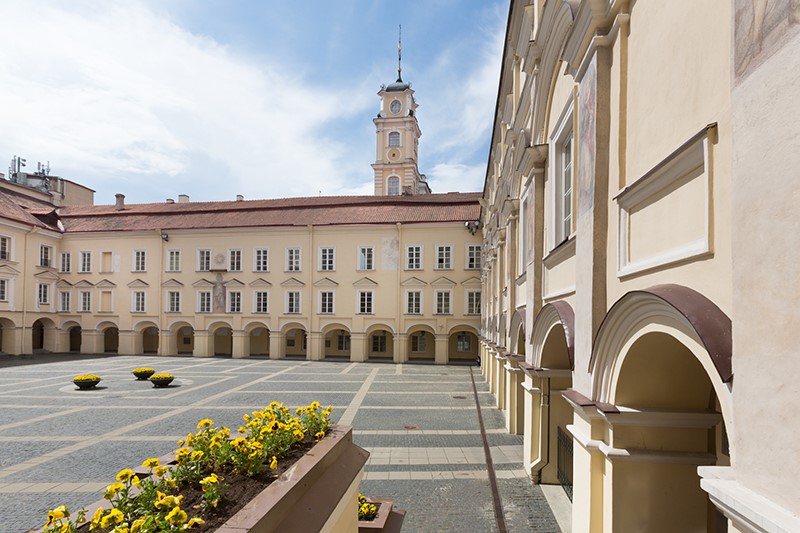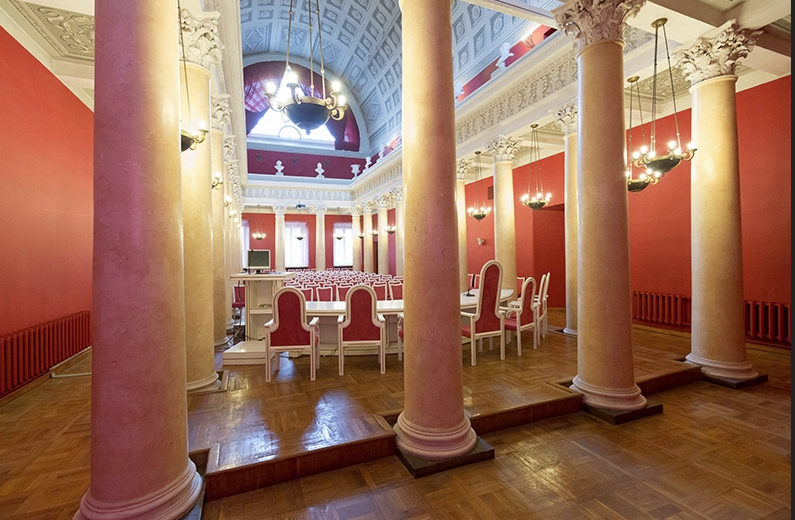 There are three options to get to Vilnius – by rail, by bus or by plane. Please check these options by yourself.
An app designed to help you use all transport modes for more efficient trips: www.trafi.com
After arrival to Vilnius you will need to use public transport. There are several options.
This is the link to the page listing available taxi options.
How to reach Vilnius center by bus
No. 1 – to the railway station, runs every 30-50 minutes;
No. 2 – through the centre of the city, runs every 10-20 minutes;
No. 3G – through the centre of the city, runs every 10-20 minutes;
No. 88 – through the Old Town, runs every 20-30 minutes.
Bus times are available at bus stops or on the website https://www.stops.lt/vilnius/#vilnius/en. This website has a map with all stops and a journey planner, which you can use to your advantage.
Tickets for buses can be bought on a bus (this is the easy way, but the tickets are valid for single boarding!) or you can buy an electronic travel card at any newspaper kiosk (electronic tickets are valid for either 30 or 60 minutes).
Ticket prices:
– when it is bought on a bus – 1,00 €;
– when purchasing an electronic travel card, please double-check the ticket prices here.
For more information please visit Vilnius airport website.
How to reach Vilnius centre by train
Distance from the airport to Vilnius Railway station is about 5 km, the journey takes up to 8 minutes. Trains run approximately every 60 minutes. The routes and schedule can be found at www.litrail.lt. Tickets can be purchased on the train or at Vilnius Railway Station. Ticket price – 0.72 €.
By car
Lithuania has a well-developed network of roads. There are two European Highways, with branch lines, Via Baltica (Helsinki – Warsaw, part of the E67 Highway that runs to Warsaw and Prague) and West – East (Klaipeda – Moscow). Traffic drives on the right side of the road in Lithuania. During the daytime, drivers of motor vehicles and motorbikes must drive with dipped headlights.
Speed limits for motorcars on highways from 1 April to 31 October is 130 km/h, from 1 November to 31 March -110 km/h. On roads with asphalt or concrete pavement the speed limit is 90 km/h, on other roads the speed limit is 70 km/h.
Parking
Parking on pavement is forbidden unless the signs tell otherwise. Parking usually is paid, you can pay in the nearest parking meter. The payment value depends on the parking lot place.
Fuel
Automatic gas stations serve customers all 24 hours. They accept cash in banknotes as well as credit cards.
Hotels:
The event will take place at the Vilnius University (Universiteto str. 3, Vilnius), in the Old Town. Therefore, it is better to look for a hotel in the old town of Vilnius.
List of hotels (5-10 minutes walk):
Shakespeare Boutique Hotel
The Narutis Hotel
Artagonist Art Hotel
Amberton Cathedral Square Hotel Vilnius
Artis Centrum Hotels
Novotel Vilnius Centre
Hotel Congress
Senatoriai
Centro Kubas Angel Boutique Hotel
A little further from the university (15-20 minutes walk)
Radisson Blu Hotel Lietuva
ibis Vilnius Centre
Courtyard by Marriott Vilnius City Center
Holiday Inn Vilnius